Wimbledon to have final set tie-breaks from 2019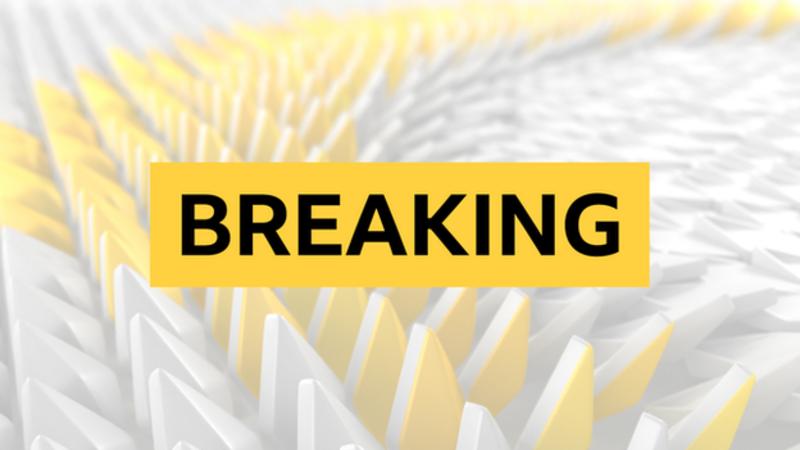 Final set tie-breaks will be introduced at Wimbledon from next year, the All England Lawn Tennis Club has announced.
The decision comes after the final set between Kevin Anderson and John Isner in this year's Wimbledon men's semi-finals lasted almost three hours.
Afterwards, South African Anderson, who eventually won the set 26-24, called for a rethink of the format.
The AELTC said "the time had come" to introduce a tie-break method at "a reasonable point" in a deciding set.
The winner will be the first player or team to reach seven points with an advantage of two or more points.
"While we know the instances of matches extending deep into the final set are rare, we feel that a tie-break at 12-12 strikes an equitable balance between allowing players ample opportunity to complete the match to advantage, while also providing certainty that the match will reach a conclusion in an acceptable time frame," said AELTC chairman Philip Brook.
The AELTC said the decision had been made after reviewing match data from the past 20 Championships and a consultation with players and officials.
It will apply to all Wimbledon events – qualifying, men's, women's, mixed and junior singles and doubles.
More to follow.